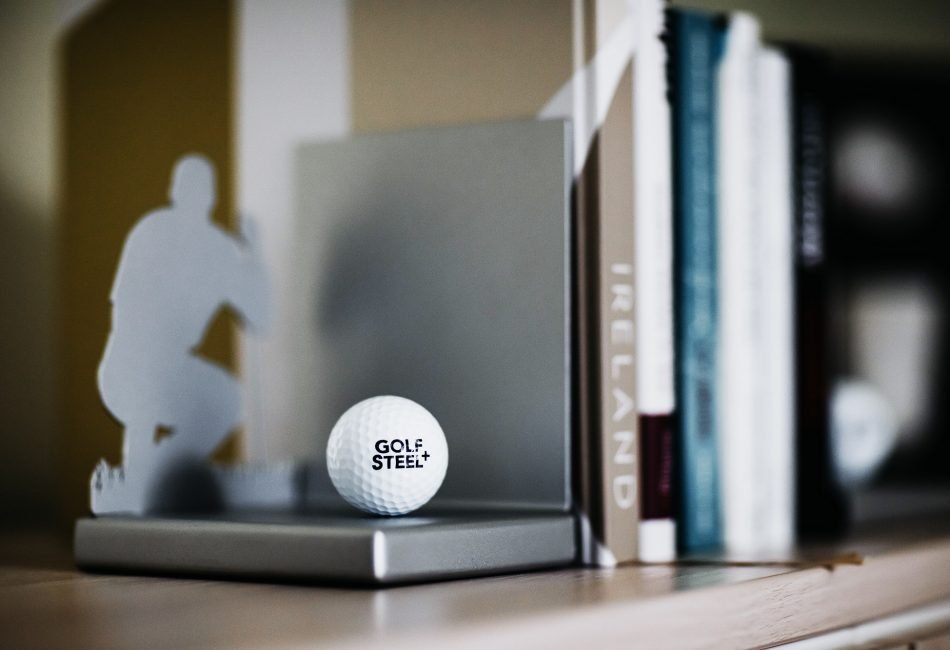 PASSION, INNOVATION, QUALITY, ENVIRONMENT, PARTNERSHIP
Passion
The fact that we enjoy our daily work with metals and our sporting pastime, golf, can be seen not least in our products. Our goal is to surprise you with new ideas and interesting products for your passion. Perhaps you will also enjoy delighting your friends with them!
Innovation
This is just the beginning. Started with the design and development of the first stainless steel golf ball racks, we are now moving forward in leaps and bounds. We also design new products from different materials. We process and refine steel, corten steel, aluminium and of course stainless steel. Our products are being perfected in small steps. In the process, ideas for new products and for improving the technology and design of each individual product are constantly being generated.
Quality
If there is one thing that is close to our hearts, it is the quality of our products. Through our qualified employees and our modern machines, we guarantee a consistently high precision and quality of our products. Due to our modern production and process control, we are also able to realize special designs according to customer requirements with short delivery times.
Environment
The development of our products according to the "Ecodesign" approach describes a comprehensive design approach with the aim of minimising the environmental impact of products and services throughout their entire life cycle. After all, 80 percent of a product's use of resources is already determined during product development. Environmental awareness also plays a very important role in our workflow.
Partnership
Since we are not a corporation, but a small owner-managed manufactory, our actions are always focused on the satisfaction of our customers and a good partnership with our suppliers. The success of our products shows us that we have chosen the right path.